Welcome to brikk haus, the home of your new independent estate agent based in Fife. I'm the owner Nykky, it's lovely to meet you.
Brikk Haus: A Personable Estate Agency
Our estate agency service is all about one thing, and one thing only:
You.
A house is more than the 'brikks and mortar' that it's built with. It's a home, it's a chapter of your life and a place to create amazing memories in.
And helping you find 'the one' is what is most exciting for us.
No two clients are the same. You'll never be a number to us and the service you receive will revolve around you – not the other way around.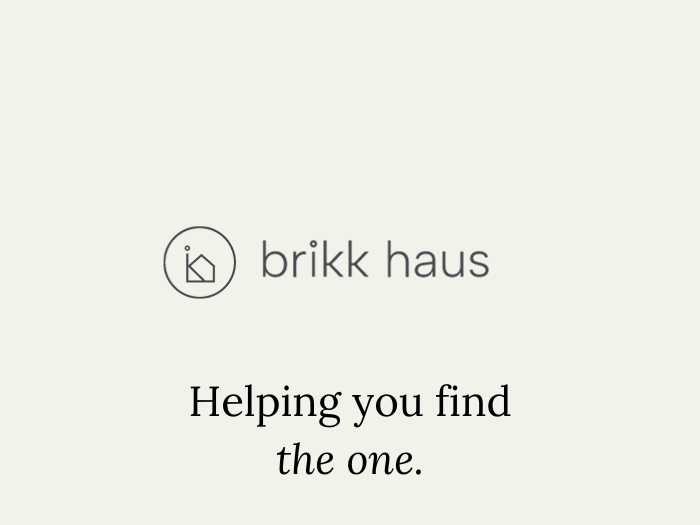 Passionate about Fife
We're local people based in the beautiful Newport-on-Tay  and our office is located right in the heart of the village.
We're passionate about Fife and it's easy (for some!) to forget how beautiful it is to live here. It's steeped in history, full of stories with some amazing communities spread throughout.
Our passion for the area coupled with our local knowledge is what we believe sets us apart. We understand the market and, we know how to get you moving.
With us you can Buy, Sell, and we're vastly experienced in the Lettings market too.
Our kettle is always on, and if you'd like to pop in for a coffee and a chat about your next move, we'd love to welcome you in. You'll also get a warm welcome from our office mascot, Luca.
First 5 Clients Discount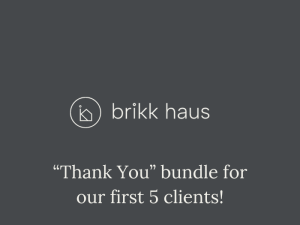 We know that selling your house is a big deal and you want to make sure it's in safe hands.
Trust us – we've got you. 
For the first five people who put their house on the market with us, we'll cover the cost of your photography and videography in a nice "Thank You" bundle for trusting us.
Don't hang around though as we'll only be doing this for a short period of time!
We'd love to help you – simply contact us here and we'll be in touch.
We hope to hear from you soon, have a lovely Autumn!
Nykky.